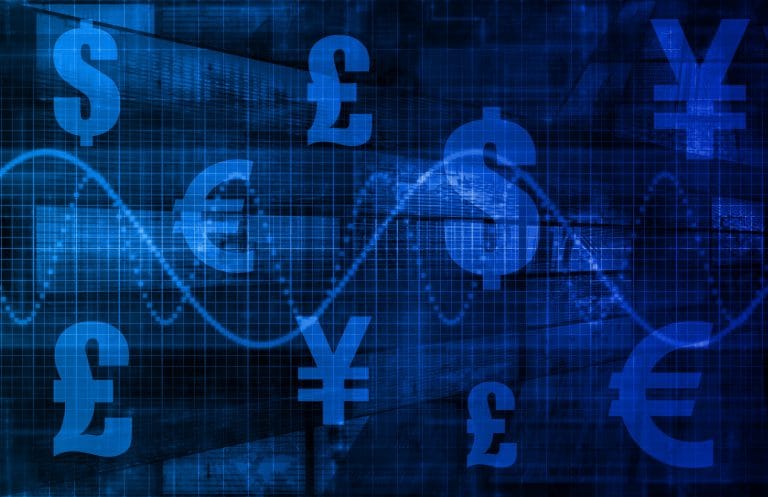 Pricing Policy
In order to make the services at FitNash Limited as competitive and easy to access as possible there are a number of pricing structures in place.
The most up to date pricing structure is always shown on the FitNash Limited website www.FitNash.co.uk
Pricing structures will remain at the agreed rate, irrespective of any pricing changes, during the agreed service provision, providing full payment is received by the due date.
FitNash Limited reserves the right to review and increase service pricing at any time. Prices will not be increased more than once in any six month period.
Payments can be taken by card, cash, cheque or via bank transfer. A receipt will be given upon full payment for the service(s) when requested.
All payments are made in advance. Service provision will not commence until full payment has been received (cheques and bank transfers must clear with 24 hours notice).
If payment is not received on time, FitNash Limited may immediately suspend or terminate the service provision until full payment of any outstanding amounts is received.
FitNash Limited reserves the right to make additional charges every 5 days on outstanding amounts to contribute towards dealing with the same, to a maximum of double the original amount due. This shall not relieve the obligation to make full payment of any outstanding amounts.
Service provision is personal to each client and may not be re-assigned, transferred, sold on or otherwise disposed of by the client.
In the event of lateness, the session may be cut short due to other commitments. Depending upon how late you arrive, we will determine if there is enough time remaining to start a session. Regardless of the length of the session actually given, you will be responsible for payment for the full session that you had originally booked.
In June 2018 a legacy pricing structure was introduced. This provision allows clients to pay at the same rate they started on, irrespective of price increases, as long as attendance occurs a minimum of once every 3.5 months. This has no end date.
All out of hours 'Call outs' over 10 miles from base will a incur a mileage charge, at £0.45 per mile over the 10 mile trigger point. This is on a return to base basis.
Remote Clinics:
Remote clinics require a minimum number of attendees each time to remain viable. Therefore:
Call out fees will be charged at the standard rate per clinic, unless three or more clients are to be seen during one clinic, in which case the fee will be waivered.
Mileage costs, on a 'return to base' basis, will be charged at the going rate of £0.45 per mile over the 10 mile trigger point, per clinic. This charge will be waivered if there are five or more clients seen during one clinic.
Vouchers and referral claims:
All treatments must be booked in advance, and the voucher received prior to the treatment date.
Vouchers cannot be used in conjunction with any other promotion or offer.
Vouchers are for personal use, and may not be used for commercial purposes without prior written consent.
Vouchers cannot be used to purchase gift vouchers. No cash alternative.
Vouchers may be used for payment of services or goods at a higher price, on payment of the difference.
Vouchers are only valid for the dates displayed, or a maximum of three months from purchase.
Discounted referral sessions are only valid for three months from the referees second (full payment) paid session.
FitNash Limited cannot be held liable for lost, stolen or damaged vouchers.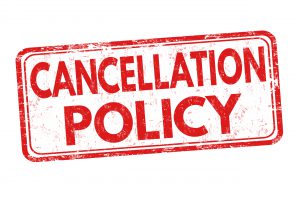 Cancellation Policy
Cancellations and no-shows provide a very real cost. Clients wishing to cancel their service request may do so by providing written confirmation with a minimum of 48 hours notice. Failure to do so will result in the full service charges or nullification of gift certificates for less than 24 hours notice, and 50% full service charge for 24-48 hours notice.
If you have been exposed to Covid, you or someone in your household exhibiting symptoms the cancellation charge will be waived. Please provide as much notice as possible so we can reschedule your appointment.
Failure of FitNash Limited to send, or the client receive, text reminders, for whatever reason, will not constitute a valid reason for missed appointments, and as such the above charges will be levied.
All prepaid, unused sessions are non refundable.
Cancellation will not affect our right to recover from you any sums owed.
FitNash Limited may cancel or suspend your service provision with immediate effect, without incurring liability to you, if we do not receive payment of fees or otherwise owed sums.
Data and Privacy Policy
What is your data?
Personal data is any information, relating to a living individual, who could be identified from that date. You trust us with a great deal of personal and sometimes sensitive information and / or images, so its only right FitNash Limited looks after that for you. This is done in accordance with the General Data Protection Regulation (GDPR).
FitNash Limited will collect and process your data (including Special Category Data where appropriate). Collection is mainly through the initial consultation form and treatment sessions. Information may also be collected during other forms of contact eg text, email or telephone conversation etcetera.
FitNash Limited will process your information:
to deliver a great experience every time you engage with our services;
to provide, to the best of our abilities, the service you require;
to administer databases;
to maintain and protect our accounts and records;
to inform you of news, events, and appointments;
for feedback about the service you have received;
for marketing purposes, where agreed.
FitNash Limited will comply with the obligations under GDPR by:
keeping your personal data up to date;
collecting and retaining data only where there is a clear purpose outlined above;
storing and destroying it securely (client records will be kept for 10 years after your last appointment);
FitNash Limited will not share your data with anyone one else, except where explicit consent is given eg use of images / treatments given in marketing etcetera, or to contact a co-care therapist.
FitNash Limited may pass your information to the police or other authorities if FitNash Limited suspects any criminal behaviour.
Explicit consent relating to the data FitNash Limited keep, in all forms, is given before any treatment takes place.
Your rights with regard to your personal data:
Data protection laws give you a number of rights regarding your personal data. Unless subject to an exemption under the GDPR, FitNash Limited believe you have the following rights with respect to your personal data:
the right to request a copy of your personal data. This will be done within 1 month;
the right to request FitNash Limited corrects any personal data if it is found to be inaccurate or out of date;
the right to request your personal data is erased where it is no longer necessary for us to retain such data, subject to the 10 year clause above;
the right to withdraw your consent to the processing at any time, subject to the 10 year clause above;
the right, where there is a dispute in relation to the accuracy or processing of your personal data, to request a restriction is placed on further processing;
the right to lodge a complaint with the Information Commissioners Office.
To exercise your rights, in the first instance contact us.
All information collected and processed by our payment providers is managed by their own policies.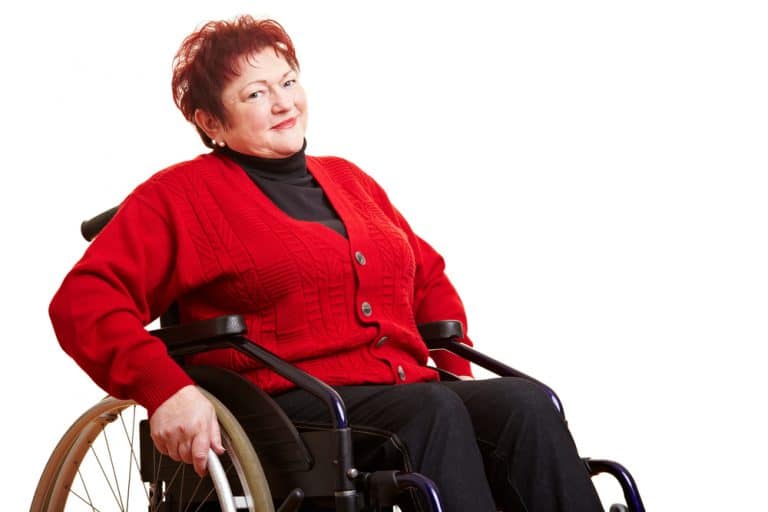 Fitness to Participate Policy
Whilst every effort is made to ensure a safe and effective service provision to each client, the responsibility remains with the client to ensure the service provider is provided with all necessary information, including details of your current and past health status, and any experiences that may affect the safety and value of the sessions.
Clients should seek medical consultation and clearance from a medical practitioner before using any facility or embarking on any part of the programme.
Clients are fully responsible for their state of health and physical condition.
FitNash Limited is unable to accept any responsibility for any illness or injury suffered by you as a result of the use of any facility or service provision.
Clients are responsible for advising us in writing of any disability, as defined by the prevailing legislation, prior to using any facility or service, to assist in our compliance with said legislation.
Clients are also responsible for advising FitNash Limited of any medical conditions which may affect the use of any facility or service.
During a session, clients may experience abnormal physiological changes. They include (but are not limited to) abnormal blood pressure, fainting, disorders of heartbeat, and in rare instances heart attack, stroke or death. Every effort will be made to minimise these risks by evaluation of preliminary information relating to your health and fitness, and by observation during the sessions. Clients are expected to participate fully, and inform the practitioner should any discomfort / challenges be experienced during the session.
Clients must wear appropriate clothing and footwear. FitNash Limited reserves the right to decide on the suitability of clothing and footwear worn by clients and may ask clients not complying with the above statement to change their attire, or suspend / cancel the session until appropriate attire can be worn.
Clients under the age of 18 must be accompanied by a responsible adult at all times throughout the session. Clients under the age of 16 must be accompanied by a parent or guardian at all times.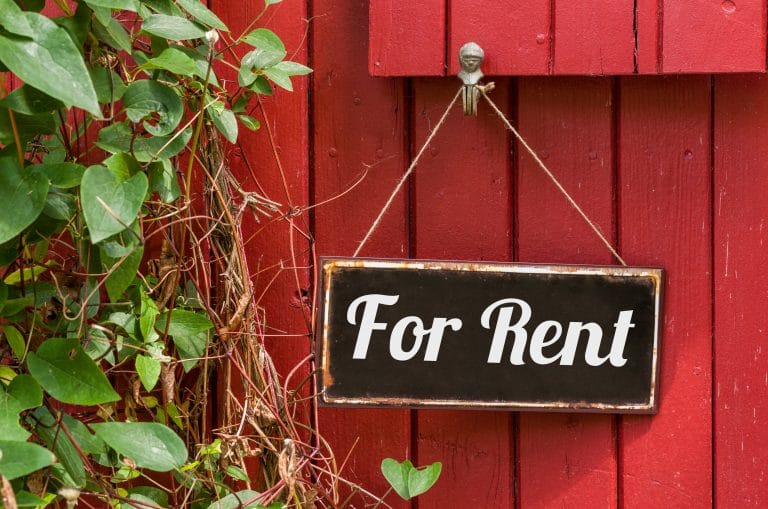 Device Rental Policy
The equipment is, and remains the property of, FitNash Limited unless stated otherwise. The renter shall return equipment for inspection in the same condition as when received, to FitNash Limited at the end of the rental period (or sooner, upon the demand by FitNash Limited). FitNash Limited may repossess the equipment without demand at any time if it is used in violation of these terms.
FitNash Limited shall not be liable or responsible for the loss of or damage to any property left, lost, damaged, stolen, stored or transported by any person using the medical equipment,either before or after the return to FitNash Limited. The renter assumes all risk of such loss or damage and waives all claims against FitNash Limited.
The renter assumes all risk and liability for any loss, damage or injury, including death, to persons or property of the renter or others arising out of the use or operation of the equipment.
The renter is responsible for the equipment and will reimburse FitNash Limited for the full cost of replacement upon demand for any damage, loss, theft, degradation or destruction of the equipment.
Under no circumstances shall the equipment be used by persons under the influence of in toxicants or narcotics; less than 18 years of age; or in an unsafe manner.