So pleased to have received this testimonial for the work done on a C section scar 🙏🏻
"I have been seeing Marcus for 6 sessions for work on my C-section scar and post pregnancy core work.
After a difficult period with fertility issues and then a complicated pregnancy and birth resulting in an emergency C-section and hemorrhaging I was left with a red, raised, puckered and uncomfortable scar across my lower abdomen, my core was also not very strong leading to several other issues.
As well as the physical issues I also felt very frustrated by my body, a woman's body is built specifically for pregnancy and birth and I had such a tough time I had lost confidence in my body and felt detached from it, it was something which had failed me and let me down with unsuccessful pregnancies, and numerous complications, I felt quite broken.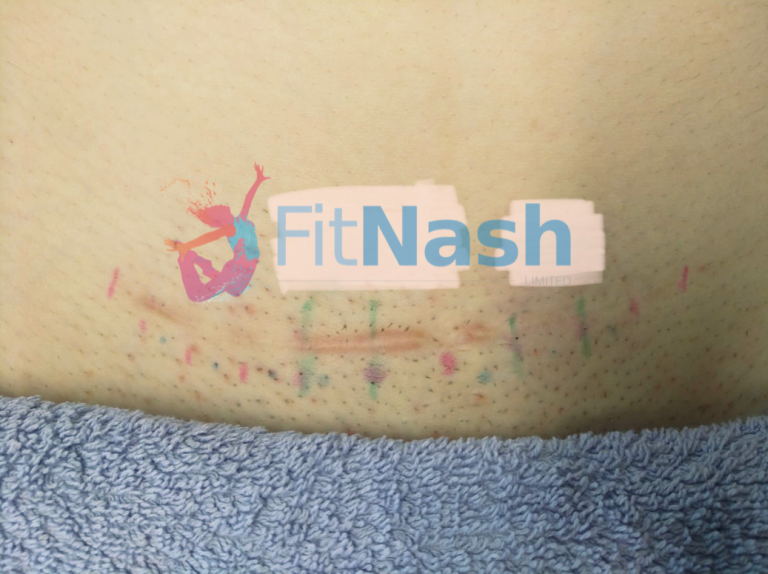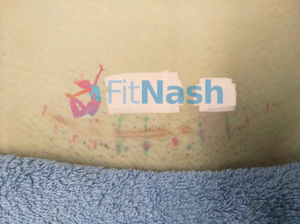 I have had fantastic results with Marcus. I was amazed at how much improvement he achieved with a 16 month old scar, I wondered if I had left it too long.
The scar is now flat and has disappeared in many places and is dramatically faded in other parts and is no longer uncomfortable, I have also got lots of improvement in my core too.
I feel reconnected with my body, with Marcus' support I have realized my body went through a tough time but it is still a functioning and healing thing and have gained a lot of confidence back in it.
I would recommend Marcus to any ladies who have had a C-Section, who had pregnancy related issues such as SPD or rib flaring, who have any core issues post pregnancy or just feel their body isn't quite back in line after pregnancy even if you gave birth a little while ago, I am more comfortable, more confident and getting on with family life as a result, thank you Marcus."